Is it worth travelling to London for Laser Eye Surgery if you live in Leeds?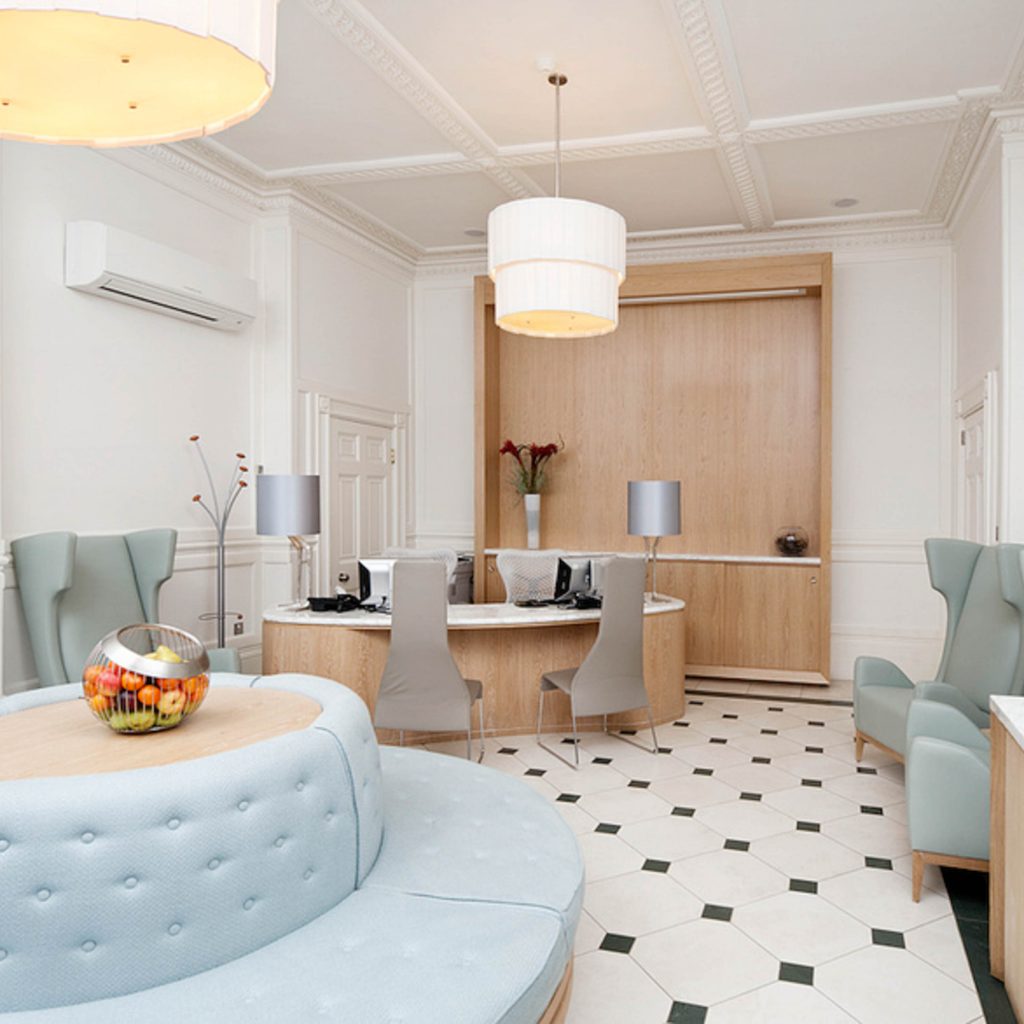 Getting from Leeds to London used to be an awkward affair that took an age to plan and even longer to arrive.
Today within less than two and a half hours you can be in the nation's capital, sipping a hot latte down by the Thames or exploring the depths of The British Museum, all for the cost of a nice lunch in Leeds (well, maybe excluding the latte).
And travel times are only getting even shorter. With the introduction of HS2, the long-awaited and controversial high-speed rail line, in 2027, the journey time from Leeds to London will take no more than one hour twenty-two minutes.
Even sooner than that, Richard Branson promises to unleash a new supersonic jet — allegedly faster than Concorde — which will get you from London to New York in just three hours and fifteen minutes.
The world is shrinking, and fortunately for us who live in areas serviced by good transport links, that means access to world-class services is but a stones throw from our doorsteps.
Despite the fact that Leeds is up and coming as a leading city of innovation and technology, their range of Laser Eye Surgery clinics and providers is average at best. However, this makes sense when you consider it's only a few hour by bus, train, plane, or car from London, which boasts the highest concentration of Laser Eye Surgery clinics in the UK and is often considered as the world's leading Laser Eye Surgery hub.
So it's easy and cost-effective to nip to London for a night or two for Laser Eye Surgery, but is it really worth your time and effort? Well, let's now take a look at the top three reasons to travel from Leeds to London for Laser Eye Surgery:
1. Early access to the latest advancements in technology
Many companies and clinics base themselves in London for one single reason: It's a global centre of technology and innovation. They never have to worry about being left behind using old, outdated systems or equipment and can quickly get their hands on new developments. This means they can stay ahead of the competition and offer their customers only the best products and services.
In the medical space, London-based Laser Eye Surgery clinics flourish thanks to the surrounding competition which requires them to constantly review and update their systems and practices. This is great news for patients as it means greater safety systems, more thorough screening methods, more precision equipment, and ever greater results.
2. An efficient and extensive inner city transport network
Just as London's vast national and international transport network will get you there from almost anywhere on earth, its inner-city network will carry you the depth and breadth of the city.
From the city's several major rail hubs — Kings Cross, Paddington, and Euston — you can continue above ground to one of the 112 overground stations or venture underground to the 270 tube stations and 11 lines.
Fancy seeing the sights as you travel? Transport for London (TFL) which operates the tube network also run a world class bus system that will take you to 18,000 stops on 700 different routes.
3. The highest global standards of medical excellence
One major reason people keep coming back to London for treatments is the level of quality, hospitality, and care that's on offer. This is largely thanks to reasons we've previously mentioned, including access to the latest tech and an environment of healthy competition, but is also a result of London's long history and development as a leading medical hub.
Harley Street in Marylebone has been at the epicentre of global medicine for the best part of two centuries. Today, the world-renowned area continues to lead the way in many sectors of the medical field, particularly Laser Eye Surgery. And as it is supported by plenty of transport links including many underground stations and bus routes, along with a regular stream of fresh talent coming in from the city's 43 universities and around the world, it doesn't appear like this will change anytime soon.
Find out more about Laser Eye Surgery in London by asking us a question in the comments below, or if you'd like to book a consultation, contact one of our Patient Care Coordinators.